Welcome
Welcome to the Mid America Dwarf Car Racing Association (MADCRA) web page. Here at the MADCRA web page you can find the latest information on the central Iowa dwarf car racing association.
The members of the Mid America Dwarf Car Association consists of race car drivers and fans enjoying competitive racing on a affordable budget. We are a family oriented organization focusing our attention to children and family members who enjoy the sport of auto racing.
Dwarf cars are 5/8 scale models of vintage cars 1928-1948. They have full steel roll cages, sheet metal bodies, and are powered by 4 cylinder motorcycle engines between 750cc and 1200cc. They have full racing suspension and are capable of speeds over 100mph on the straight-aways
Any Questions or Comments please Email the webmaster at MADCRA@yahoo.com
Driver Of the Month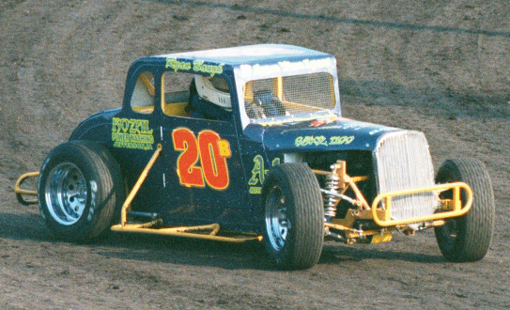 Ryan Baugh is our MADCRA's feature driver of the month. Click on Ryan's car to check out his Driver Profile
---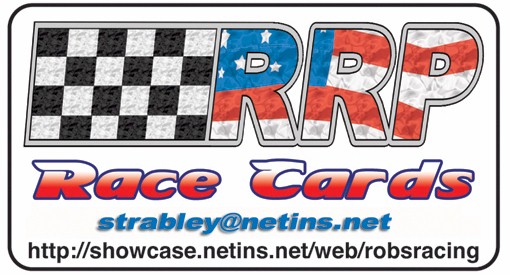 Rob Strabley is the official card maker for MADCRA. Click on his logo to check out his site.
---

Most of the photos on this web page was curiosity of Bruce Badgley and the gang at Motorsports Photography. Be sure to check out their site
---