---
If you have a Dwarf Car (no mod lites) related items for sale you can place your 30-day classified ad here by emailing MADCRA@yahoo.com. Your ad will only be placed if you provide a detailed description, price, email address, your name, your location and phone number. When sending classifieds ad, do not write in CAPS! If you have a photos send them! After 60 days, if you still want to keep the ad please email again and we will keep it up. If not the ad will be deleted.
---
1999 Pro Sedan Chassis for Sale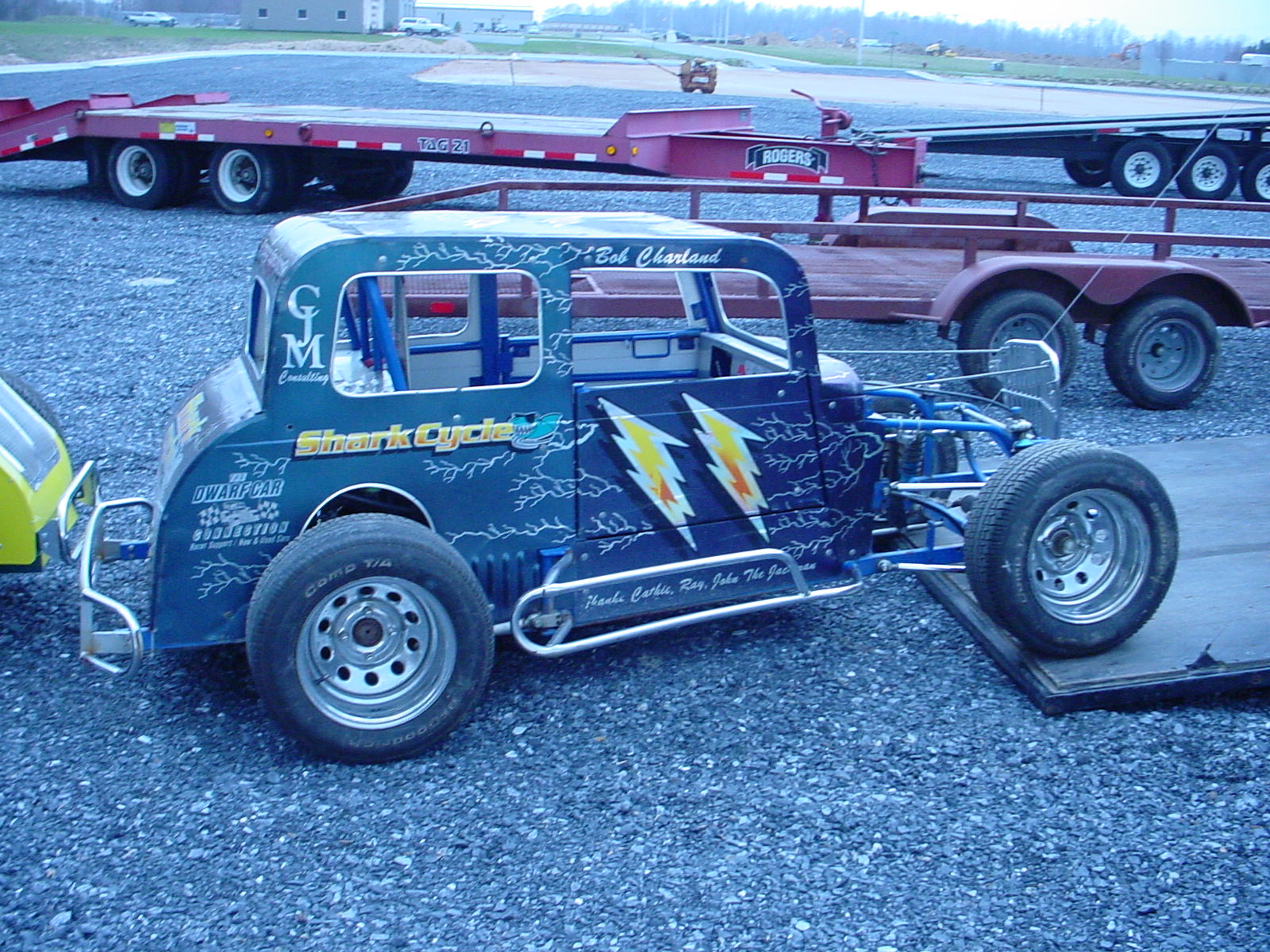 1999 Pro Sedan Chassis for sale. This is a chassis with interior and
exterior sheet metal only. No suspension, drive train, dash or steering
components. Car is in good shape. $1,650.00.
Call Doug at 515-964-9882 evenings or days 515-202-9405 E-mail:
dgoforth@bakerelectric.com
---
Turn Key Race Car for Sale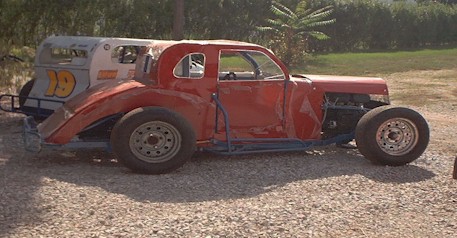 For Sale or Trade, '35 ford coupe, completely updated chassis with a new cage, body & interior, Howe quicksteer, Sweet rack&pinion,4 wheel OEM brakes, currently has an '88 gsxr 750 slingshot motor with smooth bore Mikuni carbs that has not been raced. Complete car, Turnkey $4000 will consider trade for???
1932 Ford Coupe for Sale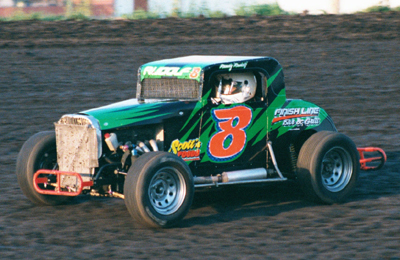 Rooster Chassis with 1932 Ford Coupe Body. 1146 GSXR Suzuki water Cooler engine with a professional built header and S&S muffler. AFCO shocks and springs, AFCO steering quicker along with Sweet steering rack. Car comes with many spares including new rear end housing and font end parts lots of extras, new spare driveshaft. Former Boone Speedway Track Champion and former MADCRA champion car. Car is being sold as a roller for 5000. Please Contact Randy Rudolf at (515)202-7723 or rrudolf@msn.com
---
Sedan For Sale
For sale or trade: Car has '95 cbr 900rr, stage 1 jet kit, Hawk coupler,Coleman dual masterclinder swing pedal w/bias bar & Coleman cylinders, Howe quicksteer, Woodward rack&pinion steering, Pro small body shocks and springs, Wilwood dynalight single calipers on all 4 corners, Hawk scalloped light weight rear brake rotors, Hawk lightweight aluminum shock-caliper-trailing arm brackets, 8 bolt toyota rear w/ center mounted pull bar, it is an older Torgeson chassis that has been completely updated including a bolt on front clip. Turnkey for $5500 will consider Trade for ????? To many cars, not enough space.
Bob Morgan 515-795-2991 amo72762@iowatelecom.net
---
---
Yamaha Engine For Sale
2003 Yamaha R1 engine comes complete everything needed to make it run,only 800 street miles never raced or in a car $1500 located in NY..email da954rrstuna@aol.com or please call 646 533-8162..Chirs Deme
---
Ohio Car for Sale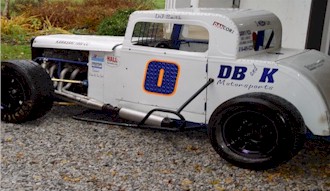 Race Ready! 32 Ford coupe with 1996 Torgleson chassis. KZ-1000 motor. Enough spare parts to keep you racing for a long time! Ask for Duane Smith at 740-862-0507 or northcourt714@cs.com (Central Ohio area)
---
Front End and Engines For Sale
CBR (Cliff Barber Racing) Front End with front suspensions parts for sale- Call for Price
Used Diamond Racing Wheels for sale- Call for sizes and price
2 Suzuki GS 1000cc and 1 GS Suzuki 750cc for $750.00
Contact Mike Thomas at 515-244-7194